Our experts can assist with computational challenges at small and mid-sized institutions.
Request a consult and we will find an expert who can help you. They will contact you to get the details they need to develop a plan to work through your issue.
REQUEST A CONSULT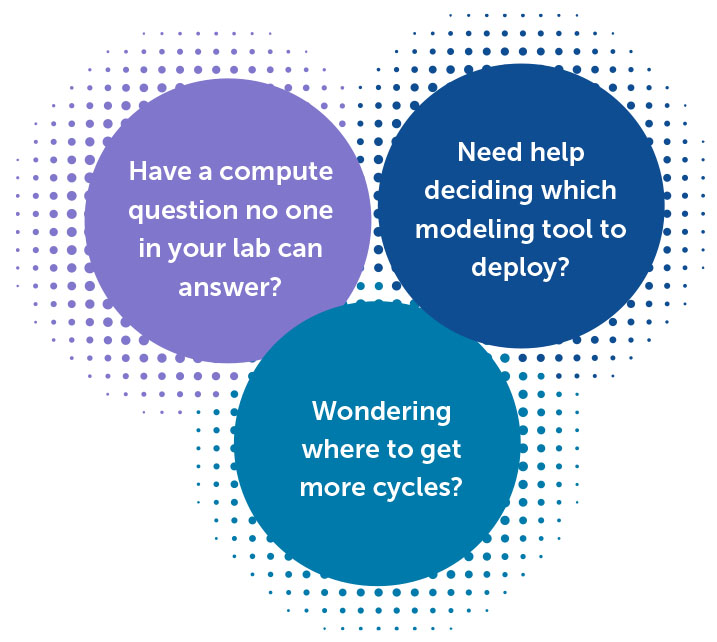 A Sample of DEN Expertise Areas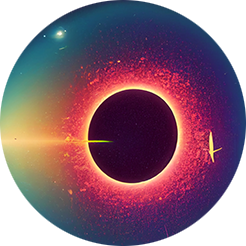 Astrophysics
Bioinformatics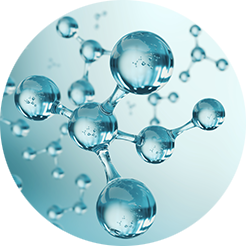 Computational Chemistry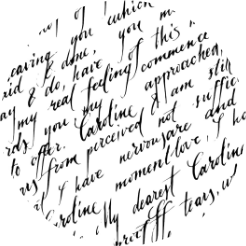 Digital Humanities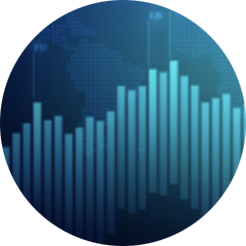 Economics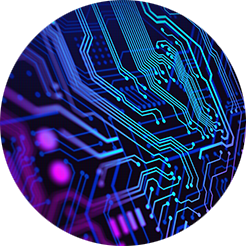 Machine Learning
Example Projects
Getting Started with Jupyter Notebooks
A researcher who was recently granted a startup allocation on a national resource is not sure how to get started with Jupyter notebooks even with provided documentation.
Integration of a New Sequencer
A lab acquires a new sequencer that requires a Linux based "headnode" and attached HPC resource to be integrated to collect and process the data. There is little research computing support at their institution, and no familiarity with Linux or HPC.
Electronic Structure Software set-up
A Chemistry Researcher can use help selecting installing, configuring, and using electronic structure software (VASP, Gaussian, Q-Chem, etc.). The researcher needs assistance with migration to use a local GPU or a remote HPC facility.
Optimizing Workflow
A researcher got funding to purchase dedicated resource access and would like advice on how to optimize simulations. With no local expertise using ABAQUS, the researcher would like to get suggestions.